Professional Window Tinting for Automotive, Home and Commercial

We help take care of what's important to you! We pride ourselves in providing an extra measure of care to the things that matter most – from the health and comfort of families and workers to saving on energy costs and helping you drive in greater comfort. We use only the highest quality LLumar Films.

You love your car for many reasons – from the driving experience and styling to the comfort and security you feel behind the wheel. And with LLumar window tint you can add another – a more confident ride that comes from knowing you and your family are protected from the sun's harmful UV rays, heat and glare. Not to mention the increased privacy you'll enjoy.

Engineered to deliver a higher standard of performance, LLumar window tint is known for its quality, color stability and durable scratch-resistant coating. It can protect your investment, help safeguard you and your family, and simply make you want to explore more of the world around you.



Experience Your World in a Whole New Way!

Why have your windows tinted?

It reduces glare and prevents fading of interiors
It helps save on heating and cooling costs
It reduces harmful UV rays by up to 99%
It adds privacy for occupants and valuables
It adds safety by being a protective barrier on glass in the case of an accident
It's scratch resistant, helping protect your windows
LLumar Window Film Brochures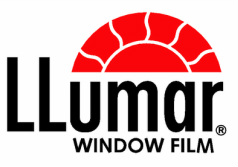 LLumar Films are covered by a lifetime warranty!

These films are guaranteed not to change color, bubble, crack, peel or demetallize for as long as you own your vehicle!

LLumar Film is world renowned for it's strength, durability and optical clarity.



---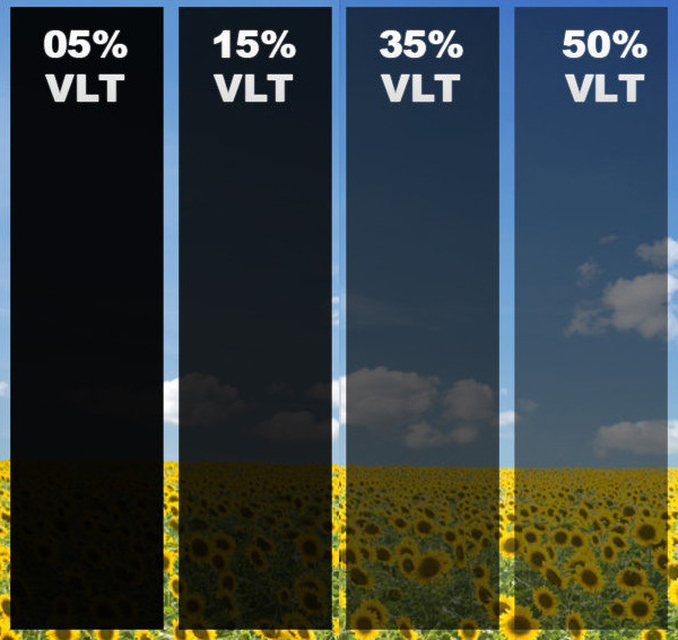 We off a variety of tint colors and darkness shades!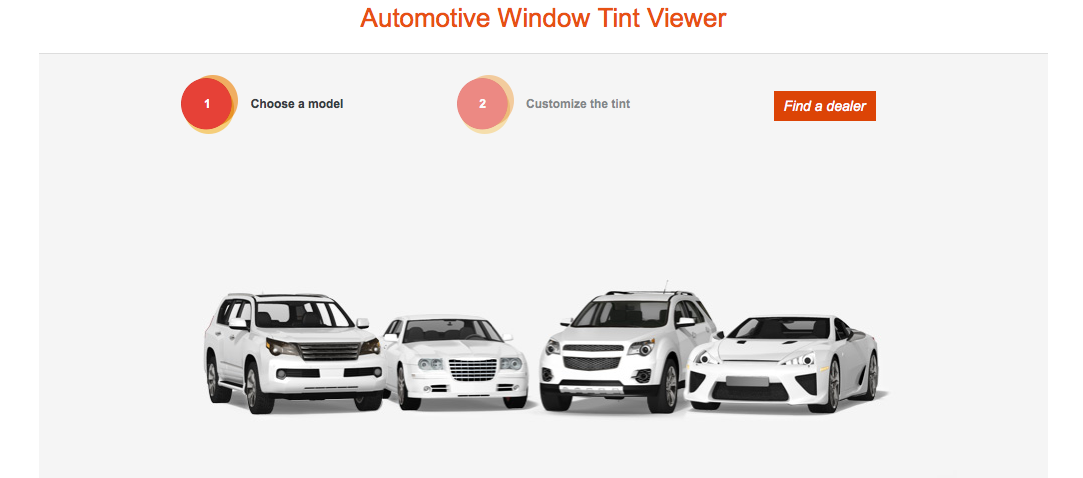 Click on the picture above, to get an idea of how your car would look with window tint!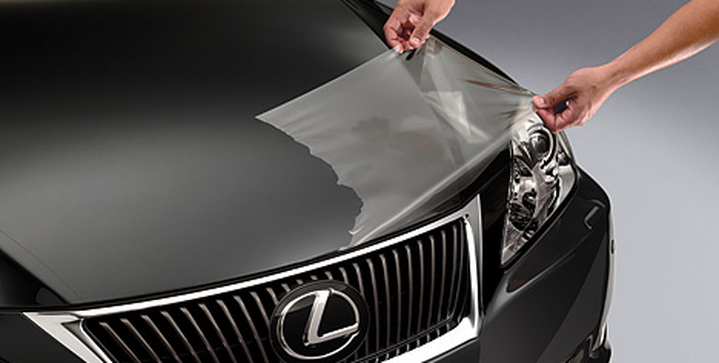 We also offer a Paint Protection Film that will protect your painted areas from nicks, scratches, sand, salt and other debris.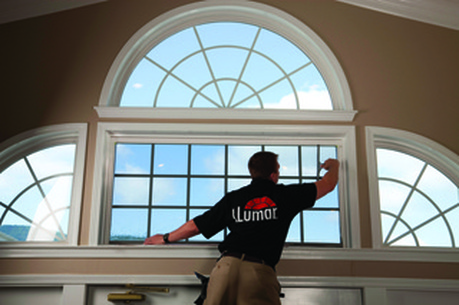 Reduce harmful ultraviolet rays and protect home furnishings from sun damage.

LLumar home window tinting controls the sun to help you live in greater comfort. The sun can make certain rooms too hot or filled with glare and can ruin your expensive furniture and fade your hardwood floors. LLumar house window tinting puts the sun in its place to give you back those rooms to enjoy when you want. Plus you'll save on cooling costs and protect your family from harmful UV rays while adding lasting value and beauty to your home.
---